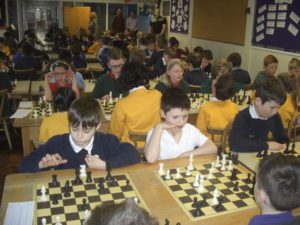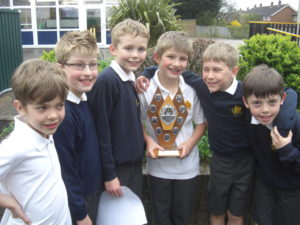 South-West Herts League Winners 2017: Roundwood Primary School.
New Website
Posted: 19 May 2017
This is the new website of HSCA. It has a shorter and more user-friendly name, and its look and performance on mobile devices is improved by adopting a modern responsive template.
Our most recent event is the Hertfordshire Megafinal.